Portsmouth New Hampshire
Portsmouth is a charming New Hampshire port city on the Piscataqua River. There are many notable 17th and 18th-century houses that have been carefully maintained. These include several within Strawbery Banke Museum, where costumed staff demonstrate traditional crafts. Nearby, the 1855 North Church presides over downtown's Market Square. Prescott Park has riverside gardens and boat docks. In the harbor is the former research submarine USS Albacore that has its own park, alongside a visitor center.
Below are some items that you may find interesting as you research your visit to Portsmouth, New Hampshire.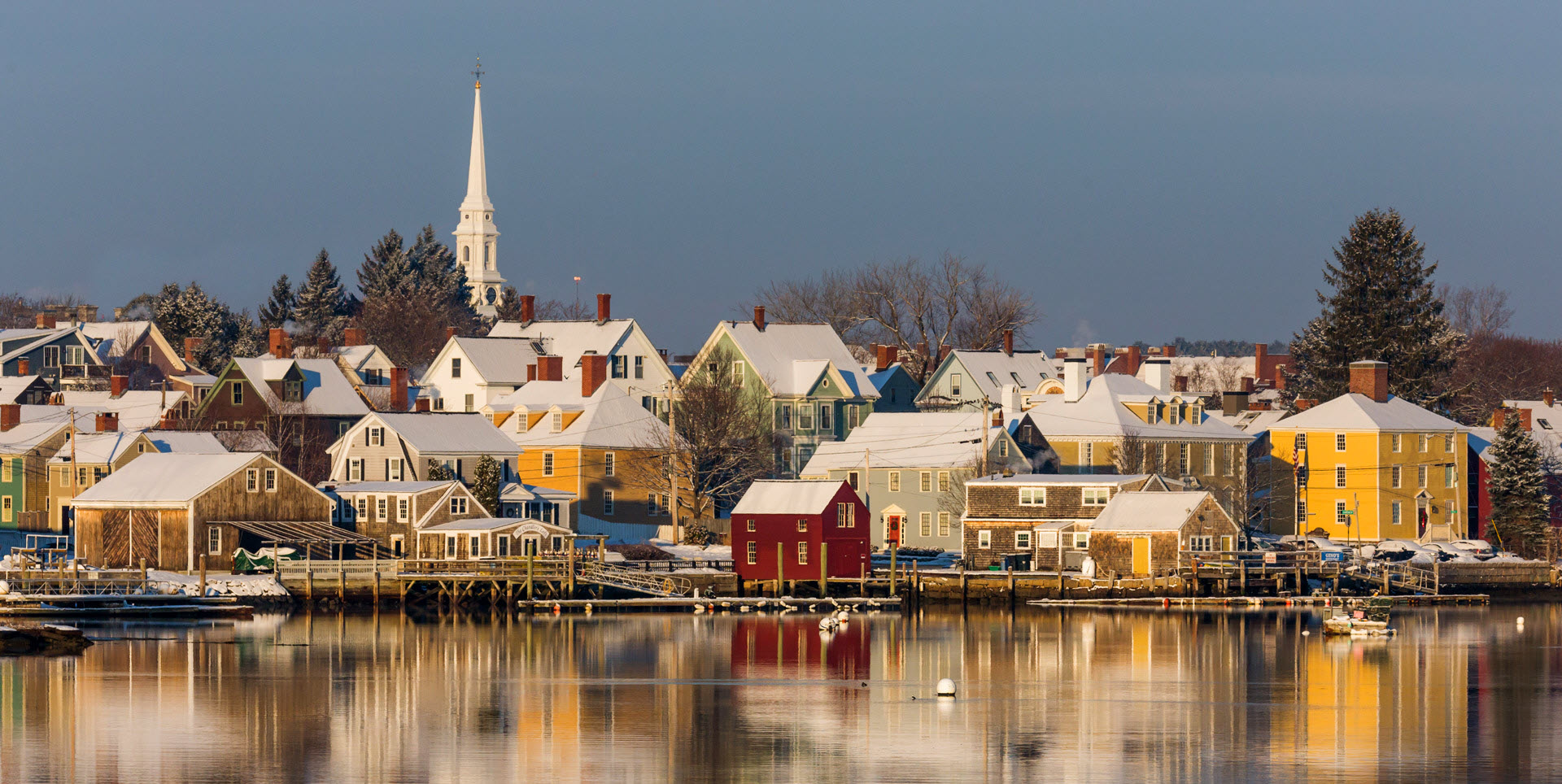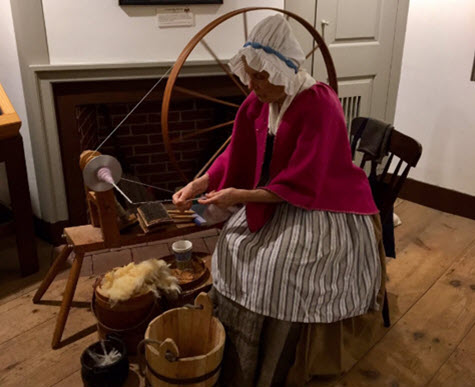 Strawbery Banke Museum
14 Hancock Street
Portsmouth NH 03801
Strawbery Banke Museum, in the heart of historic downtown Portsmouth, New Hampshire, is an authentic 10-acre outdoor history museum dedicated to bringing 300+ years of American history in the same waterfront neighborhood to life. The Museum is a place for children, adults, multigenerational families and groups to gather to explore eight heritage gardens, 32 historic buildings and traditional crafts, preservation programs, hands-on activities, the stories told by costumed role-players and the changing exhibits that offer hours of fun and discovery. The Museum's restored buildings and open space invite visitors to immerse themselves in the past, using objects from the museum's collection of 30,000 artifacts, and the histories of the families who lived and worked in the Puddle Dock neighborhood to engage, educate and entertain.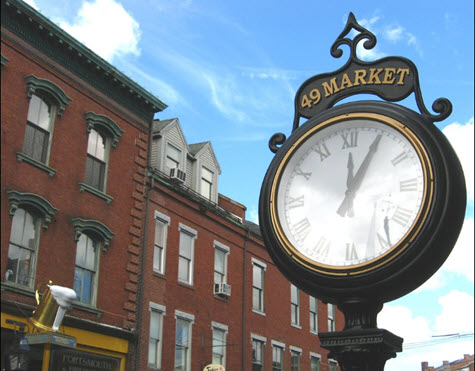 Market Square
Market Square is a center of activity with art galleries, bookstores, antique shops, ethnic restaurants, and many original 17th-century buildings.
USS Albacore Museum
 The Albacore is a retired 1953 U.S. Navy submarine that served as a testbed for other submarine systems and now gives visitors a feel for the tight quarters, tiny berths and general submarine lifestyle.
The Navy tested top-secret features that led to the high-speed silent operation used on modern U.S. submarines.
Isles of Shoals
Enjoy expertly narrated tours of the Isles of Shoals and Portsmouth Harbor. Tour with the added bonus of a guided walking tour on Star Island!
You'll hear the fascinating history and lore of Portsmouth Harbor as you travel 10 miles of river and ocean out to Star Island, one of the first footholds for settlement in the new world. Disembark with your tour guide and explore Star Island.
Your guide will walk you through over 400 years of rich history including the charting of the Isles in 1614.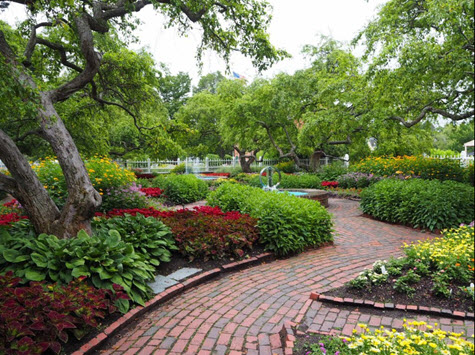 Prescott Park
105 Marcy Street
Portsmouth, NH
(next to Portsmouth Harbor)
Prescott Park was created and has been maintained by the terms of the last will and testament of Josie F. Prescott. She was a life long resident of the City of Portsmouth. It was her wish that a public park, free and accessible to all, be established along the Portsmouth waterfront replacing what had become a run-down industrial area of Portsmouth.
Moffatt-Ladd House & Garden
154 Market Street
Portsmouth, NH
Originally built for a wealthy merchant family, and later the residence of one of the signers of the Declaration of Independence, this splendid home features an elegant 18th-century garden, interesting carvings, and much of the original furniture.
Guided tours of the house are available June 1 through mid-October, Monday-Saturday 11 am to 5 pm and Sundays 1-5 pm.
Portsmouth Harbor Trail
This is a scenic walking route that includes important historic landmarks in the Portsmouth area.
You will see downtown Portsmouth and its adjacent neighborhoods, the South End and North End, include many points of scenic and historic significance. Included in the walking tour are 10 buildings on the National Register of Historic Buildings, 10 National Historic Landmarks, and three homes maintained by the Society for the Preservation of New England Antiquities.
Portsmouth Area Photo Gallery
While in the New Hampshire seacoast area you may want to visit Hampton Beach and this part of New Hampshire.